How Do We support Children And Youth in Achieving success?
LEAP continues to carry out its mission in classrooms across Chicago
More than 75% of LEAP's revenue comes from the generous support of local foundations, corporations, and individuals who realize that their investment will yield life-changing benefits for students touched by LEAP's programming.
We Offer Age-Appropriate Language Programs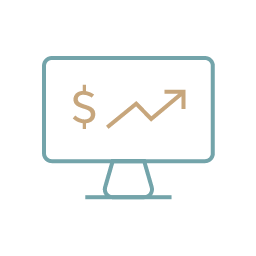 IT management
Consequat id nibh venenatis. Feugiat scelerisque varius morbi.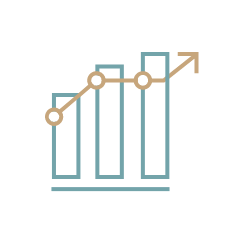 data analysis
Dictum fusce ut placerat orci nulla. Elit mauris pellentesque tesque.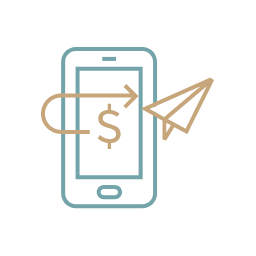 mobile application
Tempus imperdiet nulla malesuada pellentesque elit ut augue.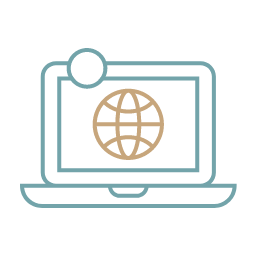 UI/UX Design
Quis eleifend quam adipi scing vitae proin sagittis nisl tempor rhoncus.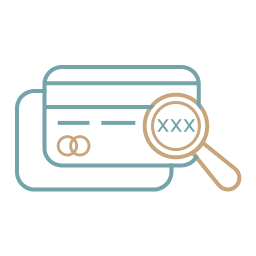 E-commerce
Diam phasellus vestibulum sed risus ultricies tristique nulla.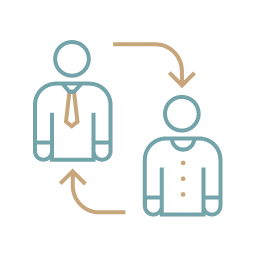 Support Engineer
Euismod in tesque massa placerat duis ultricies lacus sed turpis.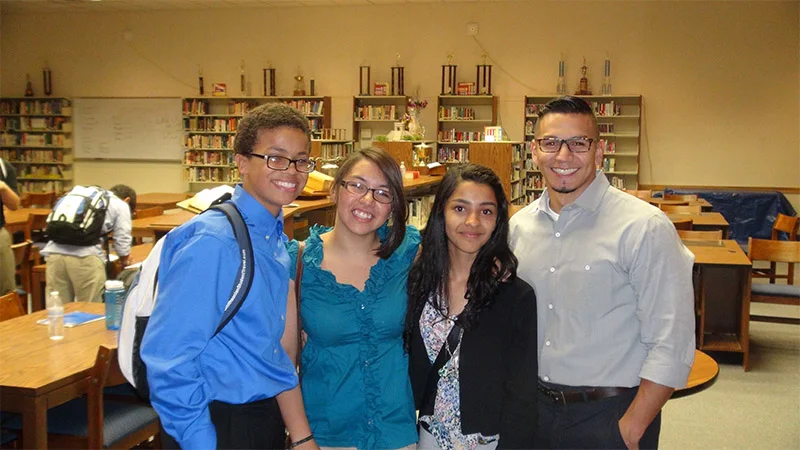 We are impacting lives through language. We are reaching teachers and low resource students and families, through cutting edge language and literacy development programs. 
Proven Success Stories. LEAP's programs are proven to accelerate self-confidence and fullfillment in children, parents, and educators.
Share with us the work you've been doing!
"Organizations like LEAP are essential toward preparing students for 21st century post-secondary pathways. At Intrinsic Schools, we value greatly LEAP's commitment to this preparation, and as a result of their programming we have seen real growth in our students' ability to represent themselves publicly."